The Rejewel Collective Manifesto
We are The Rejewel Collective. A collaborative effort of international makers across many disciplins. We are jewellery designers, fashion designers, costume makers, crafters, artists. We are makers. We are creators.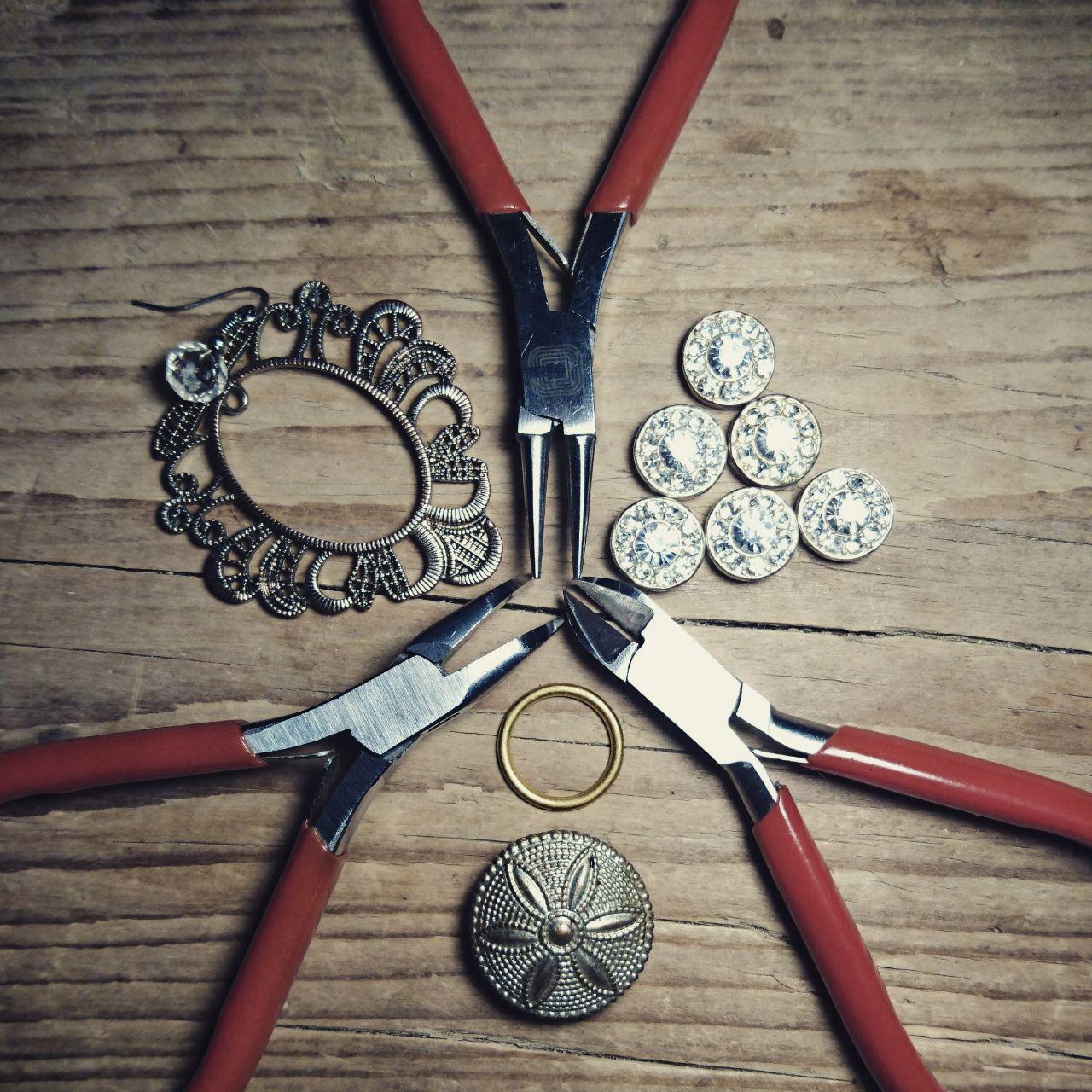 Our prime directive is waste reduction; specifically fast fashion accessories. We are here to help you change the way you dispose of your broken fast fashion jewellery.
The Rejewel Collective is a space to bring makers and conscious consumers together to reduce waste.
We work with transparency. We upycle. We recycle. We see the value in all materials. We are resourceful. We are committed.